6 watches worn by the world's best sports stars
Sports aren't generally associated with watches. But for some reason, world-class athletes have been rocking extravagant timepieces on the field. It seems to be a tool of the trade at this point – sturdy, heavy watches that can withstand anything from golf to contact-heavy sports.
We love sports stars and the watches they wear. Here are 6 watches worn by the world's top sports stars.
David Beckham – TUDOR Black Bay Chrono
Soccer's favorite heartthrob always wears a killer smile and his trusty TUDOR Black Bay Chrono in steel, or his 43mm Black Bay Bronze. The Black Bay Chrono, with contrasting sub-counters, is versatile and manly and encapsulates confidence and style without being too loud. Sticking to TUDOR classics, the global style icon is often seen wearing these sports-chic timepieces as he goes about his philanthropic activities or celebrity appearances. They say a watch makes a man, so if you want to bend it like Beckham, check out the Tudor Black Bay Chrono.
Tiger Woods – Rolex Deepsea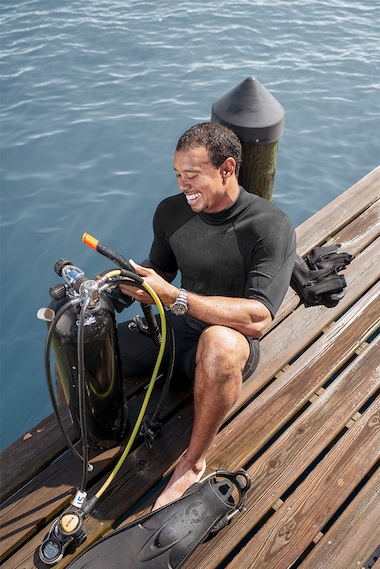 One of golf's biggest names, Tiger Woods, is accompanied by a Rolex Deepsea on the driving range and off on other adventures. Other than playing golf, the Rolex ambassador spends his time being a father and taking part in his favorite pastime – diving. The Deepsea makes for a sturdy and reliable companion to take along in or out of the water and has been "part of wins, losses, and adventures," according to Woods. Whether you're a fan of golf, Tiger Woods is a household name with impeccable style. The Rolex Deepsea is available on Truefacet.
Conor Mcgregor – Jacob & Co Astronomia Tourbillon Baguette
The MMA fighter made headlines when he dropped a million dollars on a watch from Manhattan-based Jacob & Co. The gold watch is covered by a spherical diamond that "reflects every ray of incoming light, illuminating the night sky throughout its 60-second rotation around an independent axis", as described by the jewelry and wristwatch maker. The Astronomia Tourbillon Baguette is truly a sight to behold and comes with a hefty price tag that can only be justified if you're a world-famous MMA star. Jacob & Co has a few timepieces that are equally as stunning and comes with a price tag that makes a little more sense. This whimsical Jacob & Co Five Time Zone JC-9 is total arm candy while the sensible Jacob & Co Palatial is a great starter watch.
Odell Beckham Jr – Richard Mille 11-03
Odell Beckham Jr's Richard Mille 11-03 is a watch designed for Formula 1 racing, but that didn't stop him from taking the spotlight with this extravagant timepiece in the 2019 game against the Tennessee Titans. This caused a bit of a stir among spectators and the NFL, who pointed out that there was a rule against wearing hard objects on the field. This didn't faze the world-class athlete though. OBJ pointed out that he wore his RM 11 everywhere, even in the shower, and he wasn't planning to stop. Ironically, this 'hard object' probably cushioned some of the blow from the loss to the Tennessee Titans, but who could resist talking about the bright orange beauty? On another note, the Richard Mille RM 011 is definitely a head turner and a great investment piece for collectors, minus the controversy.
Serena Williams – Audemars Piguet Royal Oak Offshore
Former World No.1 tennis player, and arguably the greatest player of all time, Serena Williams is a connoisseur, and she knows it. The sports star rocked a blitzed-out Audemars Piguet Royal Oak Offshore for the better part of 2019. This shiny companion was there on the court and saw Williams through her countless victories. The Audemars Piguet Royal Oak Offshore is available without the bling, or if you want to emulate Williams, with a diamond-encrusted bezel. Because it's going big, or go home.
Cristiano Ronaldo – Rolex Daytona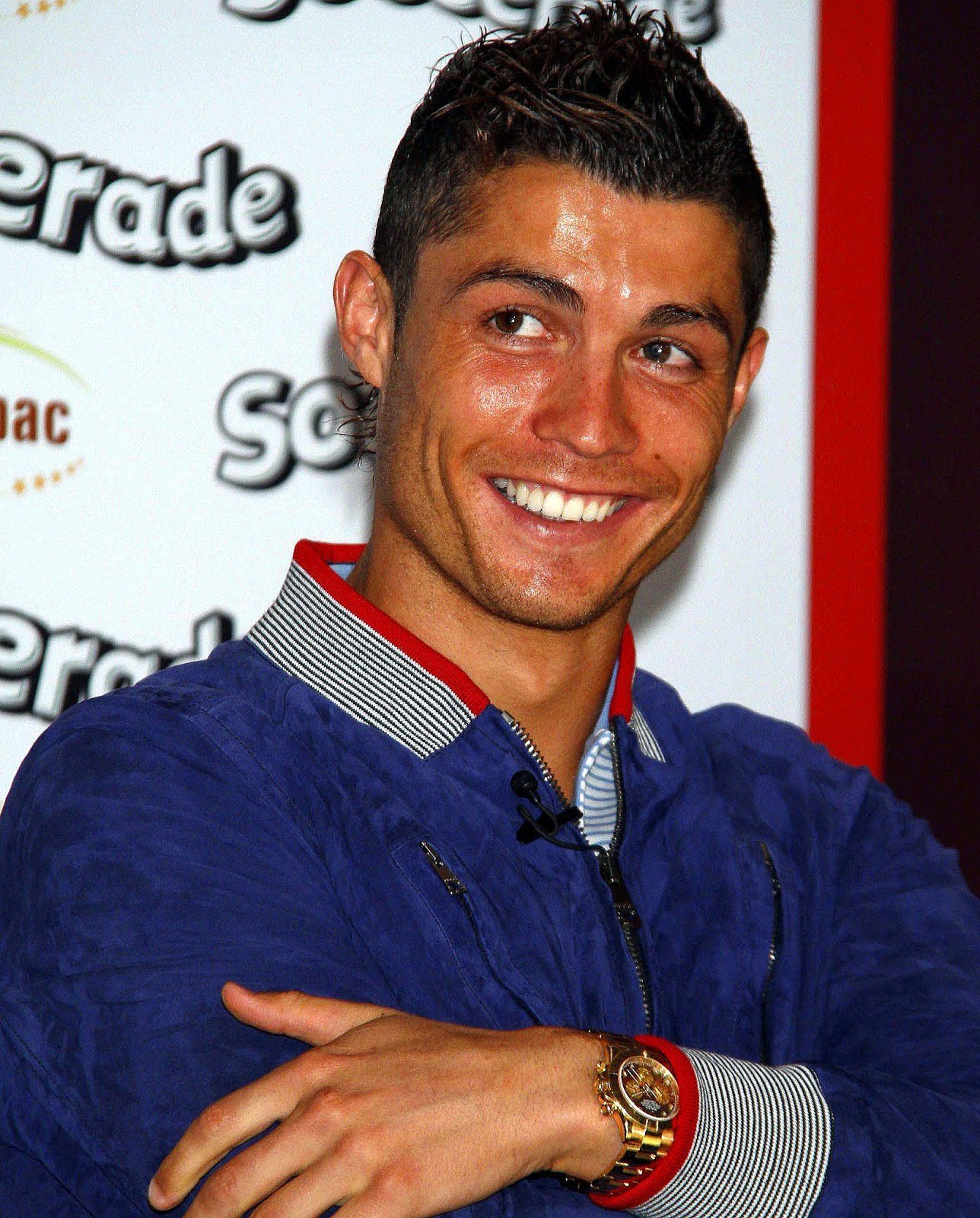 The Portuguese football player is known for over 700 goals in his career and his lavish lifestyle. Of course, he wouldn't be complete without the right watch, or watches. Among his luxurious collection is an 18k yellow gold Rolex Daytona with, get this, diamond hour markers. The Rolex Daytona is one of the brand's more popular models and is a pretty sight on the wrist. Most of them do great in the resale market too, like most Rolex timepieces. So if you're looking for a good investment, why not look for one that makes you feel like a football star?
Throughout the years, sports stars have worn carefully chosen eye-catching wristwatches to accompany them through victories, and some losses. If you want to see more, TrueFacet has a collection of models worn by athletes, and more.